MultiHull Members'Club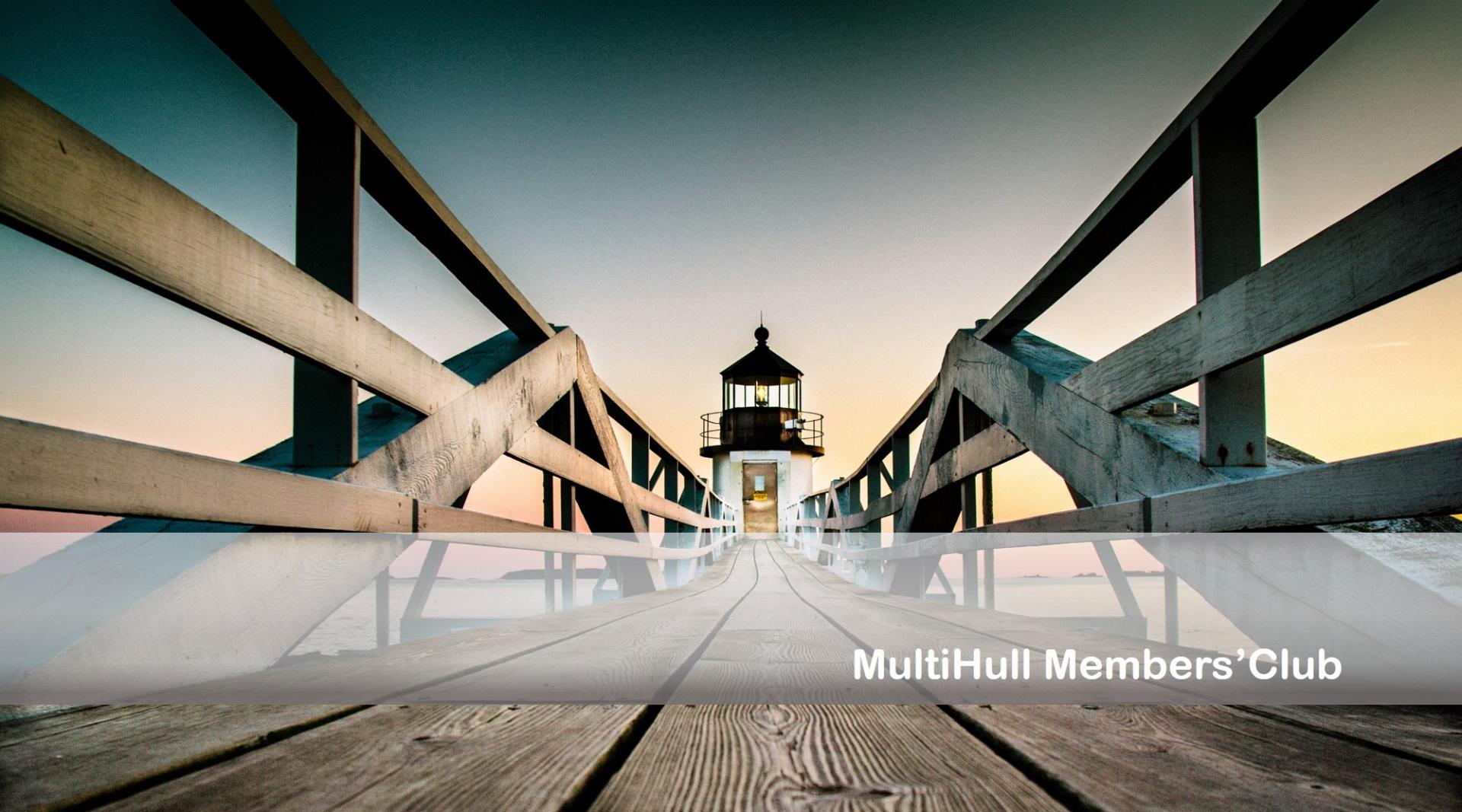 Follow your Blue Water Program online 24 hours a day
Where you want, when you want, follow in real time the progress of your project.
Access your personalized customer space dedicated to your catamaran project.
This private area allows you to follow the progress of your research:
Access your specifications
Consult our boat pre-selections
View the report of visits by

MultiHull

Select your boats and ask to arrange a visit
Access logistics and planned trips
Access estimate of work
Access to survey, photos ...
Access the administrative and financial formalities follow-up
Schedule the hand over and commissioning and appointments
Access the complete follow-up of the work carried out with photos, quotes
Thanks to the MultiHull Member's Club, follow all the steps of your Blue Water Program.